Bead Mill Homogenizer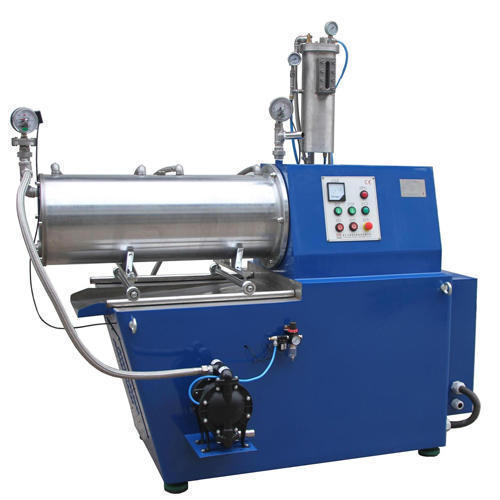 Bead Mill Homogenizer
Product Description
1) Liquid circulation system is generated between the material feeding rotor dispersing disc and grinding beads with high hardness driven by the high-speed rotating rod in the basket result in outstanding milling effect.
2)Good milling fineness, high grinding efficiency, even particle distribution and the whole milling process is finished under closed condition.
3)Without dead corner, little residue, easy to clean and easy to change color or other products.
Advantages:
Highest product qualities with exact product ability;
Simple and user-friendly machine design;