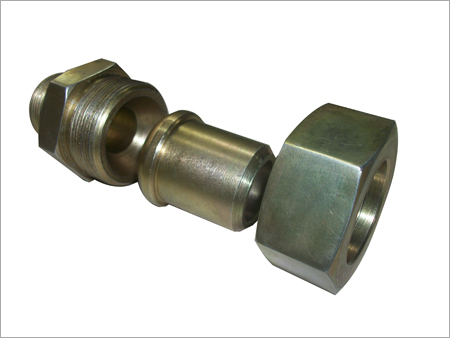 Hex Nipple With Nut
Product Description
Hex Nipple With Nut & Bull Nose Nipple
These are used for connecting valves in a pipe line system without rotating the valves.
The valves can be removed from the pipe line for servicing without disturbing the piping set-up. the sealing is made between spherical face of the bull nose nipple and the female taper in the hex. nipple. Since the sealing is metal to metal, no sealing washer is required. The material of construction is carbon steel, alloy steel and stainless steel. Other materials can also be supplied on request.
These can be supplied suitable for 1/2" , 3/4" , 1" , 1-1/2", 2" NB pipe
M.O.C : SS 316 , SS 304 , CS ,alloy steel , other material can be supplied on requests.