Industrial mixer and blenders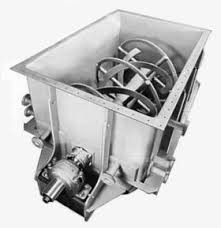 Industrial mixer and blenders
Product Description
The mixer pot is made of ss material, it is very hard to reactions with any chemical industries products and mixing. It has good corrosion resistance and is easy to operate, light, also anti-corrosive.
Introduction
1. The blending blade of this machine is made by enamel. The blending motor is adopted the explosion proof type.
2. The whole machine is very easy to install, operate, fix and maintain. With the ss material, it makes the tank anti-corrosive and light in weight.